It is in the first days of New Year, do you feel full of energy? Experts believe that 2016 will be the promising year for the explosion of new techniques and trends in web design world. However, the dominant theme is predicted to continue to be built and develop on the background available from the end of 2015. Video, vertical patterns, Material Design-inspired interfaces and slide-style sites will become more popular. Here is the list of 11 web design trends that be applied a lot in 2016 and it is also the New Year gift for you:
Vertical Patterns and Scrolling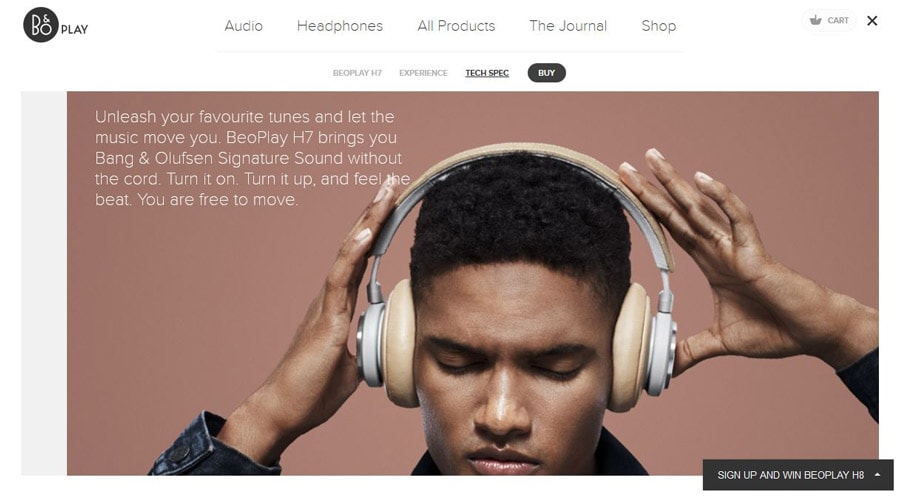 From the historical data, a lot of people have confidence in the equal between mobile traffic and desktop traffic and it leads to the fact that more sites are designed with vertical user flows. A smaller screen requires users to scroll more and designers need to create user interfaces with much more vertical in nature.
More Card-Style Interfaces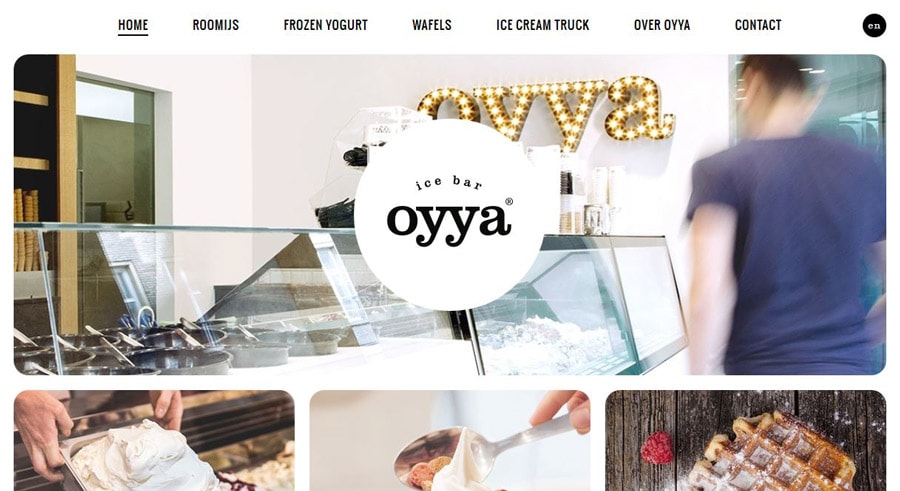 You can meet them from apps to websites to printed pieces. Creating a card is an actually interesting task. They organize and archive the information in a user-friendly container. Moreover, they are engaging for users and work constantly across devices because cards can "stack" across or down the screen.
Hero Video Headers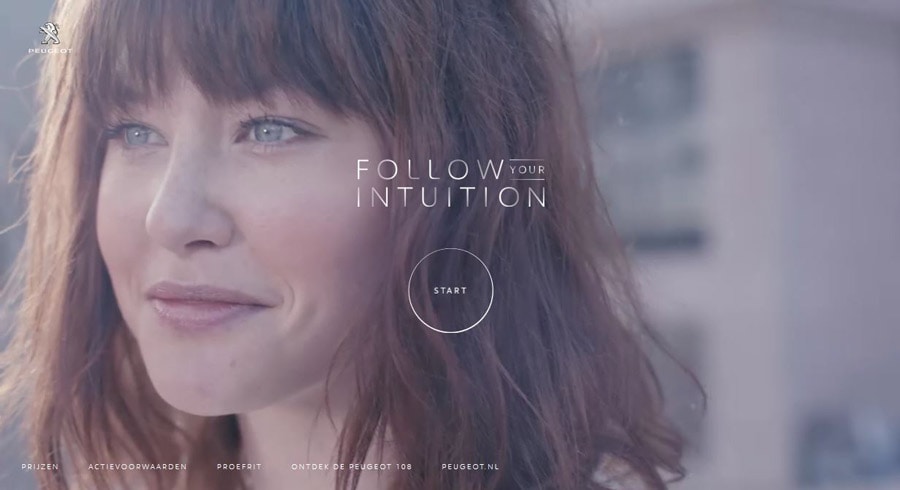 Websites design starts to lean toward movie trend. With the strong support from video plugin integration, more websites include an immersive movie-style experience and their videos can reach the level of almost full-length preview clips with sharp and high definition images.
Tiny Animations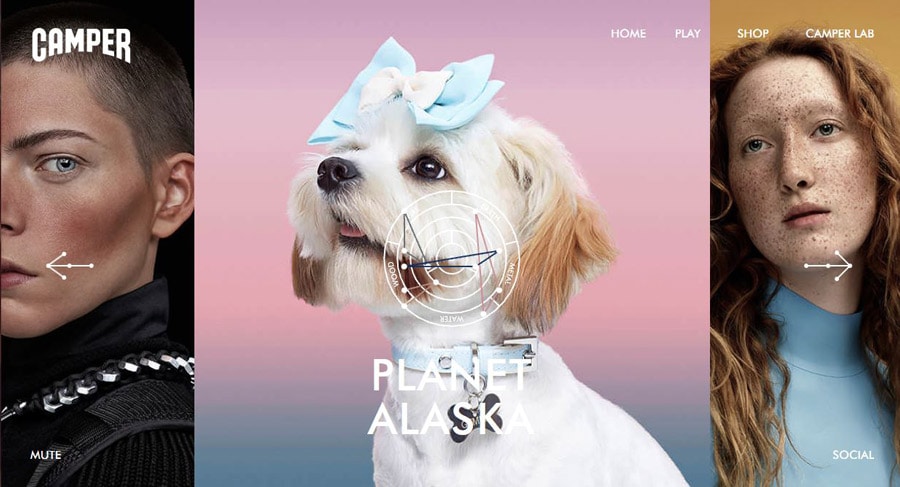 From 2015, animations have been more preferred with variety of forms, from hero-style animations to tiny divots that you almost ignore. Even as the decrease in size, animations' heat is never suppressed. This type of interface elements is really useful in arousing customers' curiosity and gives them something while they wait for content.
Focusing on Interactions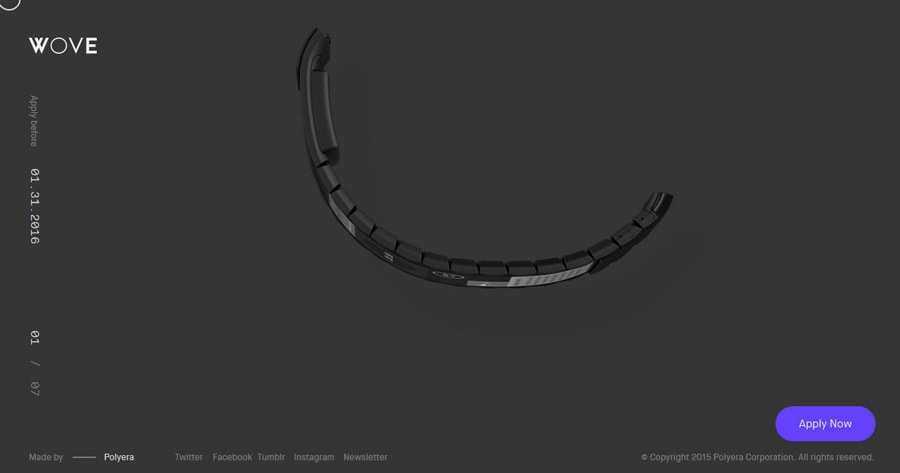 The close friend of animations is interactions. They create links between users and devices and give users more values. The loyalty will be built step by step from the simplest of alarms to a text message to a blip.
Even More Beautiful Typography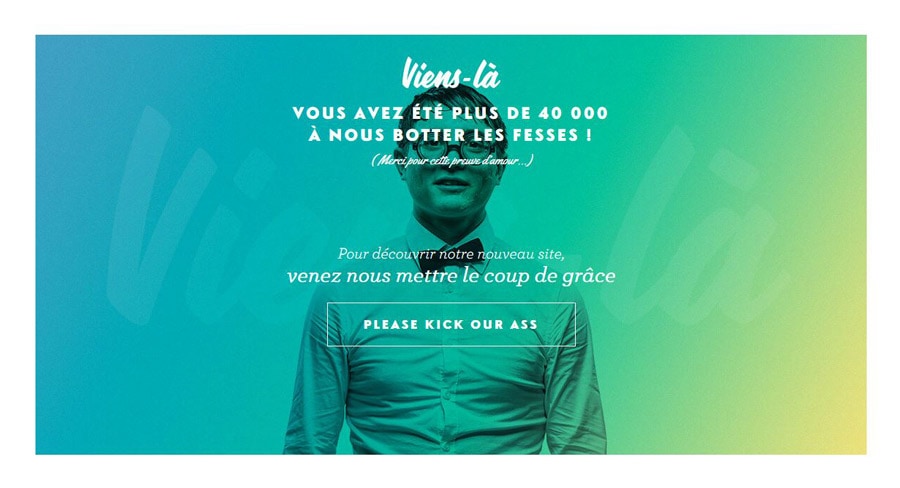 Beautiful typography has come follow the tracks of streamlined interfaces. If you can receive more supports from usable web type tools such as Google Fonts and Adobe Typekit, you can create expansive type libraries online easily. Big, bold typefaces still dominate because it is feasible to create the message with a highly readable display. Keep in mind the must-try trick.
Illustrations and Sketches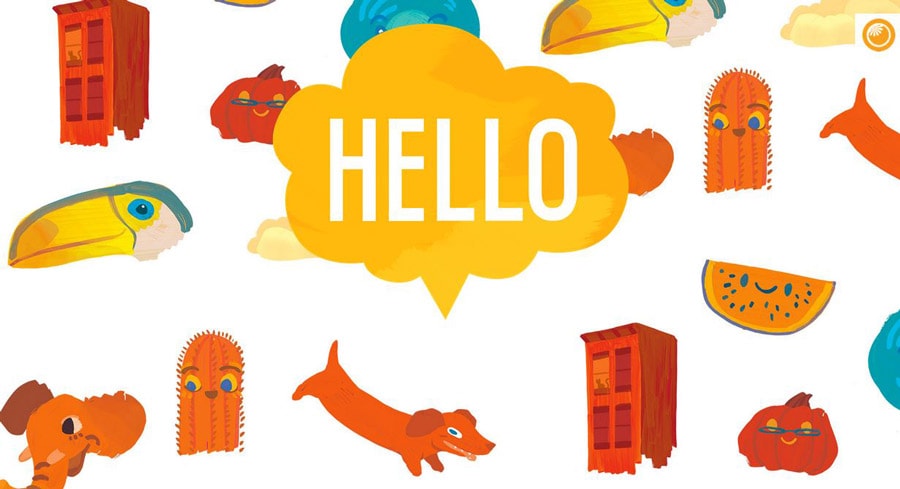 You will feel how interesting they are when they bring a fun element of whimsy to a site design. The illustration style has also started to become popular when it comes to some of the smaller pieces of website design such as icons or other user interface elements. Your site will look a bit more personal due to hand-drawn icons.
Bolder, Brighter Color
Bolder, Brighter Color only develops strongly when flat design becomes the trend and it still grows from that background. Some of the change to the big color trend is in the type of colors used. While 2015 used more monotone big color designs, usage is starting to shift to larger and brighter color palettes with an almost 1980s vibe to them.
More Hamburgers and Iconography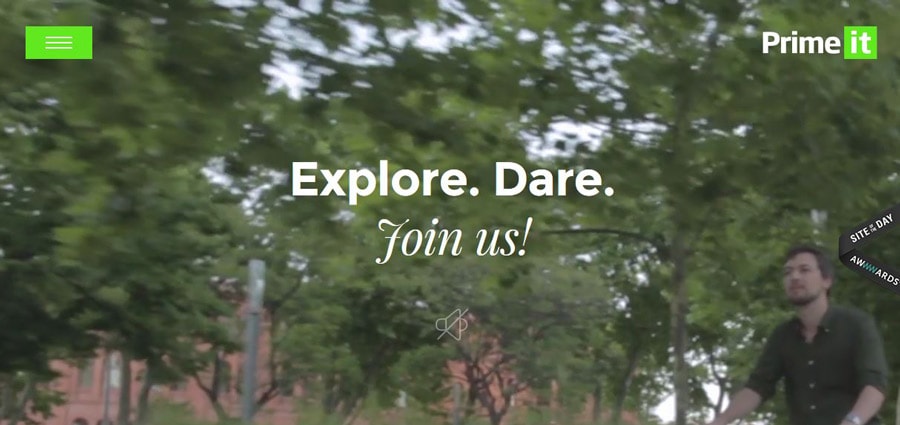 "Icons", do you think it is headache but interesting issue? More and more designers provide fun UI and icon kits that can be applier widely. One of the other big things that designers are experimenting with is oversized icons thanks to SVG formats.
Reality-Imagination Blur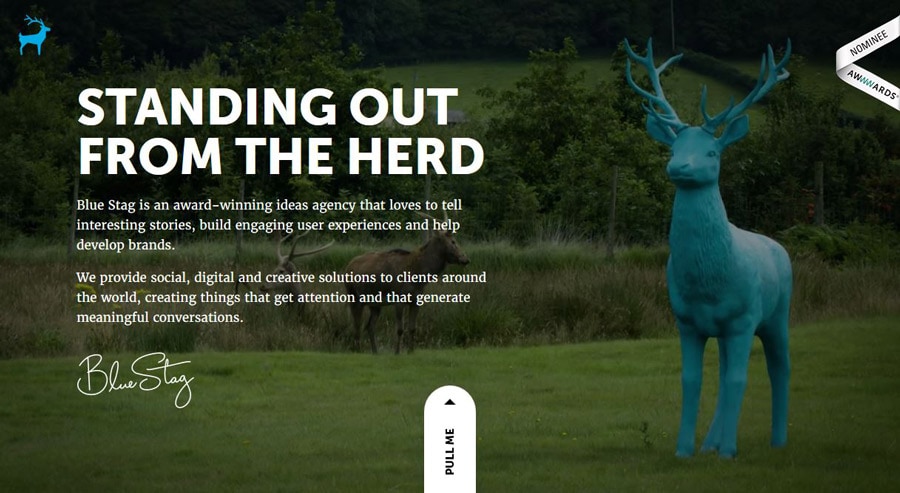 Besides animated feeling, it also exist the real one. Gamification and design is emerging with a blurred line between what's real and what's created (or imaginary) in web design projects. Its result will make you entirely surprised. There is no difficulty in finding new content and the images look really real although in fact they are not.
Websites with Slides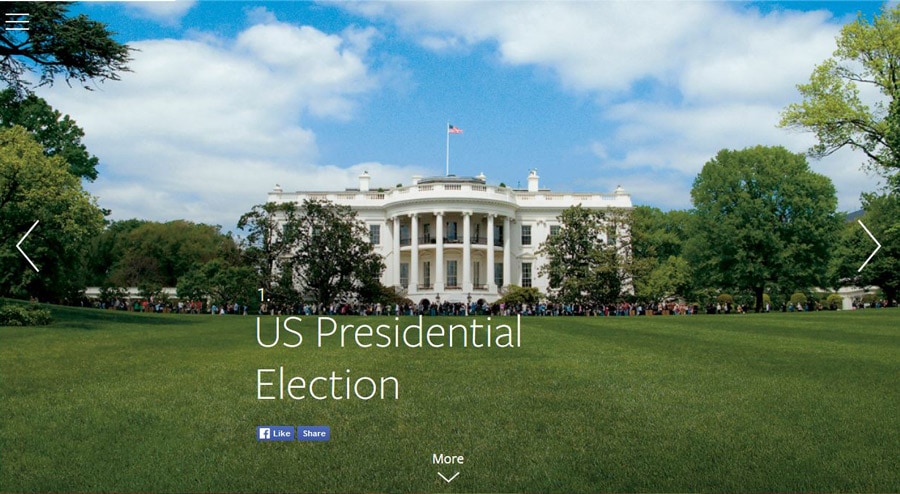 Have you ever notice that most of recent theme products usually come with Slides? It can affirm the importance of slides when they allow your websites to move images within a frame to showcase content. Each slide refreshes the entire screen with new content and work with a click, scroll or timed effect.
Source @designmodo.com